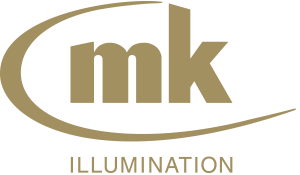 The sky is truly the limit where it comes to the type of lighting and decorations that can be used across all the locations in which D Illumination currently operate.
Specific LED festive lighting can be created to individual specification, whether it is to decorate local streets and squares during specific feasts and at Christmastime.
The lights can be mounted on specific frames or allowed to be free-flowing to cover specific distances. To these can be added decorative touches to enhance pavilions and other features at specific celebrations.
Free-standing decorations, including polar bears, other animal figures or even figures like Father Christmas, and chandelier lights can be produced to your specification.