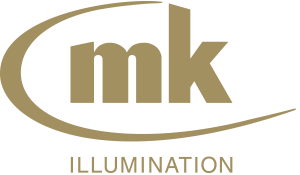 Robust outside Christmas lights E14
Product description
The real classic among the outdoor light chains is available in a length of 10-meters and has progressively replaced the micro bulb with traditional E14 motifs. The Prisma LED is available in a range of different colors and thanks to its unique diamond cut, creates a brilliant point of light. The chain is particularly well protected from moisture and therefore very robust because it is encased on a Polycarbonate casing and is fixed onto the solid rubber, double insulated carrier cable. In addition, the Prisma LEDs are also available as flashing lights and as RGB Multicolor that features a soft flowing change of light effect.
Decoration Solutions
String Lites® 20 are very impressive because of their high luminosity, which results from their numerous points of light. They are a preferred choice for building contours, gables, balconies and terraces. They are also a delight for young and old when used at festivals, Christmas markets and beer gardens.