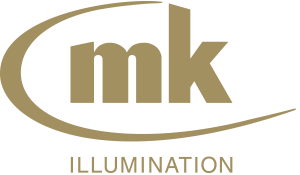 Flexible twigs with fairy lights
Product description
Twig Light® resembles a delicate twig with bright points of light. 120 patented LEDs shine over a length of 1 meter. The flexible branches allow for easy handling, quick assembly and easy connection. The cable is available in the colors white and gold. Twig Lights are for use indoors.
Decoration solutions
Thanks to their branching structure, Twig Lights quickly and easily create a winter wonderland in every building. A 2-meter long stick, available in the colors gold and white, perfectly complements the display. The irregular contour gives the display a mystical, artistic and modern appeal.