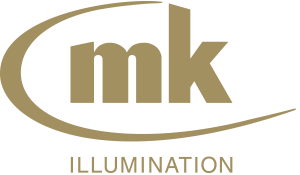 Enormous luminosity caused by many light points on short track
Product description
The 2-meter long Swag Lite® stands out for its enormous luminosity resulting from the many points of light arranged on a short length of cable. Each light string shines with a total of 360 patented LEDs. Due to the branching arrangement along the main support cable its light has an irregular appearance resembling that of a garland. With the help of the patented QUICK FIX® system, up to 8 Swag Lite® strings can be easily connected up with each other.
Decoration solutions
Swag Lite® is versatile in its uses and a particularly popular choice for contour decorations, e.g. of gables or balconies, and as a decoration over and across corridors or streets etc. The stylized branches of the string are flexible facilitating the combination with decorative elements, such as Christmas balls.