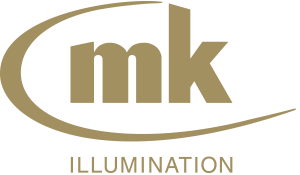 Low voltage Christmas light net
Product description
Our Mesh Lite® is a low voltage product. The light mesh is available in two sizes – 2m x 1m, and 2m x 4m. According to the model chosen, either 96 or 200 patented points of LED light shine out. By means of the patented Quick-Fix® system, several segments may be connected together without problems. The power supply for all the 36V products to be connected is provided by a central transformer. The number of light meshes that can be connected up is governed by the rating of the chosen transformer.
Decoration solutions
Due to the "honeycomb" pattern of Mesh Lites®, the points of light appear symmetrical. This creates a calm, regular and elegant effect. Mesh Lite®, the professional choice for light nets, offers a range of decoration solutions: the light net can easily be wrapped around columns, shrubs and bushes, and, when mounted above corridors and paths, creates a starry sky effect. The LEDs are available in the colors brilliant white and warm white.