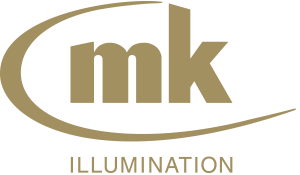 Christmas light curtain for decorations above and across large areas
Product description
Branch Lite®, the sky of lights, is the ideal choice for decorations above and across large areas. Four 30-meter long segments are attached to the 1-meter long support cable at an angle of 90°, being 25 cm apart from each other. Each segment shines with 120 patented LEDs. Additional features of Branch Lite® are low power consumption, quick assembly and the ease of connecting the products. Branch Lite® can be connected with up to 4 curtains and is available in various colours. Each segment can be individually replaced.
Decoration solutions
Due to its dimension, Branch Lite® is the perfect choice for decorations over and across large squares. The Branch Lite® curtain creates a wonderful starry sky effect exuding a romantic and playful atmosphere.