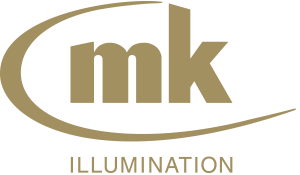 Outdoor fairy lights with enormous luminosity
Product description
The Magic String Lite® are differentiated from the Outdoor Light Chains by the arrangement of their points of light. They are arranged in small bundles of lights, a total of 120-patented LEDs gathered together over a length of 2.5 meters and fixed onto the main support cable. This can be folded in the middle to increase the luminosity. Up to 10 or 20 chains can be easily connected together using the patented Quick-Fix®-System.
Decoration Solutions
The Magic String Lites® are impressive because of their enormous luminosity that results from the multiple bundles of light. This makes them a popular choice to decorate the edge of a roof, gables, balconies and terraces. They can also be used to decorate Christmas trees at Christmas markets and shower them in a soft 'golden' rain of light. The Magic String Lites® are available in the colors white and warm white.