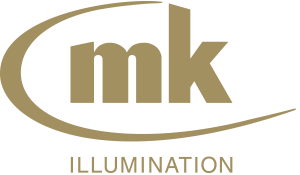 Elegant deco stars for festive lighting
Product description
The star of your display! The golden Deco Stars are available in diameters of 55 cm and 75 cm. Thanks to their eyehooks they are easy to fit. Deco Stars comply with standard B1, are of low flammability and are thus suitable for use in all areas.
Decoration solutions
Deco Stars are perfectly suited to complement your existing display or can be used as single pieces of decoration.