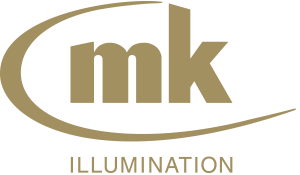 Extravagant LED ice drops for outside use
Product description
Ice Drops® consist of arranged points of light embedded in printed circuit boards featuring recesses for a 360° light effect. The name of the product is derived from its conic shape. Each Ice Drop® shines with 64 to 96 patented LEDs, depending on the particular model, simulating the trickle of snow crystals with its dynamic light. The light elements are available in lengths of 75 cm and 115 cm. All Ice Drops® are Quick Fix® compatible and can be connected up with suitable light strings and light curtains.
Decoration solutions
Ice Drops® are perfectly suited for jazzing up an existing Quick Fix® display. The extravagant icicles give the overall appearance a more relaxed look and are a feast for the eye. Ice Drops® are popular light elements for the decoration of trees, gables, and balconies, as well as above and across larger areas.