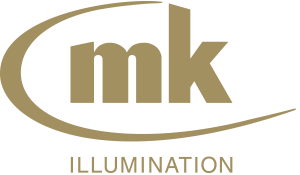 Low voltage Christmas light curtain
Product description
High-intensity light, from multiple points – LED Drape Lites® are a well-known favorite for outdoor light curtains, with many varied uses. Drape Lite® is also available as a 36-volt low voltage product. The support cable, to which the individual light strings are attached at an angle of 90°, is available in lengths of 2m. By means of the patented Quick-Fix® system, several (extension) segments may be connected together without problems. The power supply for all the 36V products to be connected is provided by a central transformer. The number of light curtains, which may be connected up, is governed by the choice of transformer. Individual light curtains are obtainable in the lengths 1.5m, 3m and 6m, which, again dependent on model, shine with 200-800 patented points of LED light.
Decoration solutions
Drape Lites® are the solution that shines, thanks to the high-intensity light they give off from myriad tiny points. They present a smooth look with an elegant, calm and atmospheric effect. Drape Lite®, the professional choice for light curtains, is perfectly suited for all surface areas, from small to large. In addition, the light curtain can be attached to a variety of frames creating an amazing eye-catcher. Multiple strands, bundled together, are a first-class decoration for e.g. entrance doors and windows. The LEDs are available in the colors brilliant white and warm white.