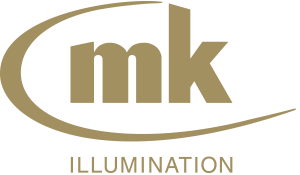 Flexible LED Connection-System
The days when you needed a separate socket for each element of your lighting installation are now finally consigned to history with our patented Quick-Fix® system: Using this connector system, multiple branded 230-volt products may be connected together with no problem – and this is also true for 36-volt products. Each Quick-Fix® product is individually quality tested to meet the IP44 rating – seeping moisture presents no danger to its continued operation. The Quick-Fix® cable is available in the colors white and black; cables for low-voltage products can be ordered in the colors transparent and green.
Assembly:
230V LED products should always be installed under power as this is the only way to check the polarity. All new products have modified plugs ensuring the correct polarity.