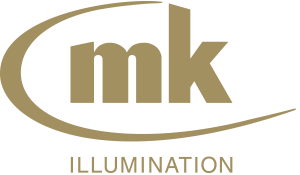 White Christmas lights with enormous luminosity and flexibility
Product description
The light string, Firework, features a vast number of light points arranged on a short length of cable – as many as 160 LEDs shine over a stretch of just 1 meter. By means of the patented Quick Fix® system, the string is easily connectable, as long as the load limit of the respective transformer is observed. Along the cable, the firework shines in the LED colors white and warm white.
Decoration solutions
The enormous luminosity of the light string, Firework, gives decorative displays, such as garland decorations, a special appeal. It is also ideal in combination with Christmas baubles or Organic Balls. In addition, Firework can be integrated into existing displays, thus helping to increase the light intensity of various 3D motifs.