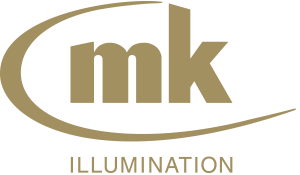 Low voltage LED connection system
The days when you needed a separate socket for each element of your lighting installation are now finally consigned to history with our patented Quick-Fix® system: Using this connector system, multiple branded 230-volt products may be connected together with no problem – and this is also true for 36-volt products. Each Quick-Fix® product is individually quality tested to meet the IP44 rating – seeping moisture presents no danger to its continued operation. The Quick-Fix® cable is available in the colors white and black; cables for low-voltage products can be ordered in the colors transparent and green.
Quick Fix® Power Supply
The choice of the suitable transformer (power supply) principally depends on the size of the installation, which is defined by the number of LEDs (400 to 22,000 max. points of light) or the total output. Our transformers allow an output of 15 watts to 800 watts and comply with protection class IP44. The transformers cannot be connected with Quick Fix® 230 Volt LED products, as this is prevented, as an additional precaution, by the Quick Fix® plug-in system of the 36 V series.