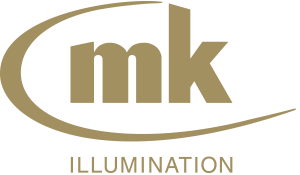 Decorative light chains with glass crystals
Product description
Adorned with decorative glass crystals, Crystal Chains add a very special touch to your display. Crystal Lites consist of a 4-meter long segment. Each chain shines with 40 points of patented LED light surrounded by shimmering glass crystal balls. These crystals complement the play of colors and light, refract the light and reflect it back a hundred times. The cable is transparent, whilst the LEDs are available in various colors. Crystal Chains can be used in indoor areas.
Decoration solutions
The glass crystals attached to the main support cable reflect the light, with the effect that the light chain loses its clear line. Crystal Chains are perfectly suited for the decoration of contours and motifs giving them a very mysterious look.