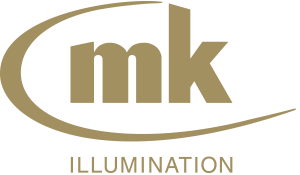 Outside fairy lights for irregular objects
Product description
The traditional outdoor lighting, Crystal Party Lite®, is available in lengths of 50m and 100m. Depending on the product, there are 100 or 200 E27 sockets with integrated sealing rings attached to the rubber ribbon cable. The light string is supplied without lights. These can be ordered separately in various colors and shapes.
Decoration solutions
Crystal Party Lite® has proven successful as a decorative light string, e.g. on Christmas trees and Christmas markets. The E27 lamps shine with large points of light, thus creating a real presence. Thanks to the rubber ribbon cable it is also possible to decorate irregular objects, such as curved gables or the outline of balconies.